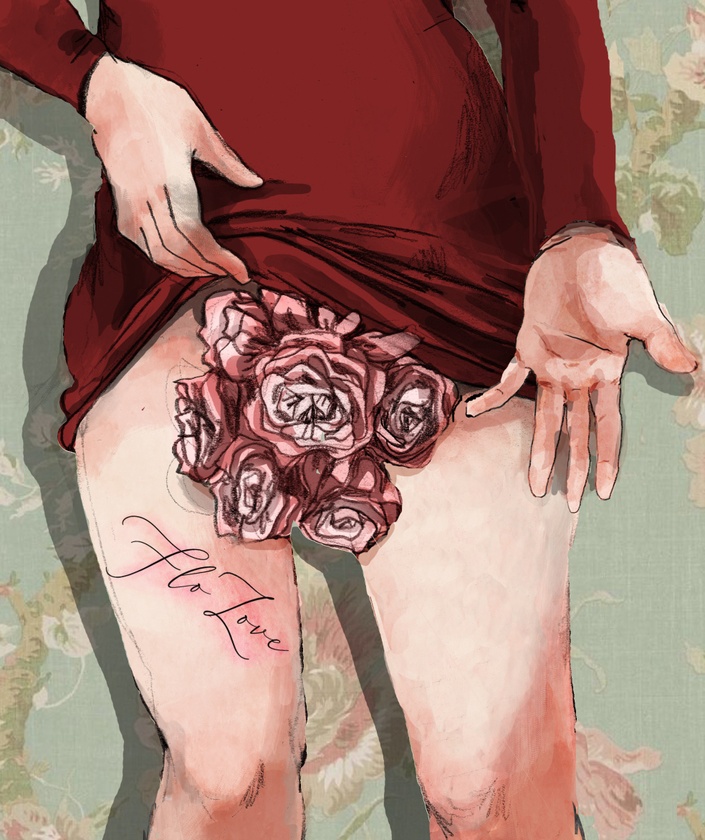 FloLove Workshop Facilitator Training
The #1 Industry Leader in Cycle Workshops designed for under 35 Nomad Girls
Watch Promo
Cycle Workshop Facilitator Training: START your stress-free lifestyle Side Gig today!
Be the Girl that leaves the Big City and becomes part of the NEXT-Generation of Travel Girls and get back into the big wide World calling you. You need to stop grinding old ideas other people have given you and step into the alternative.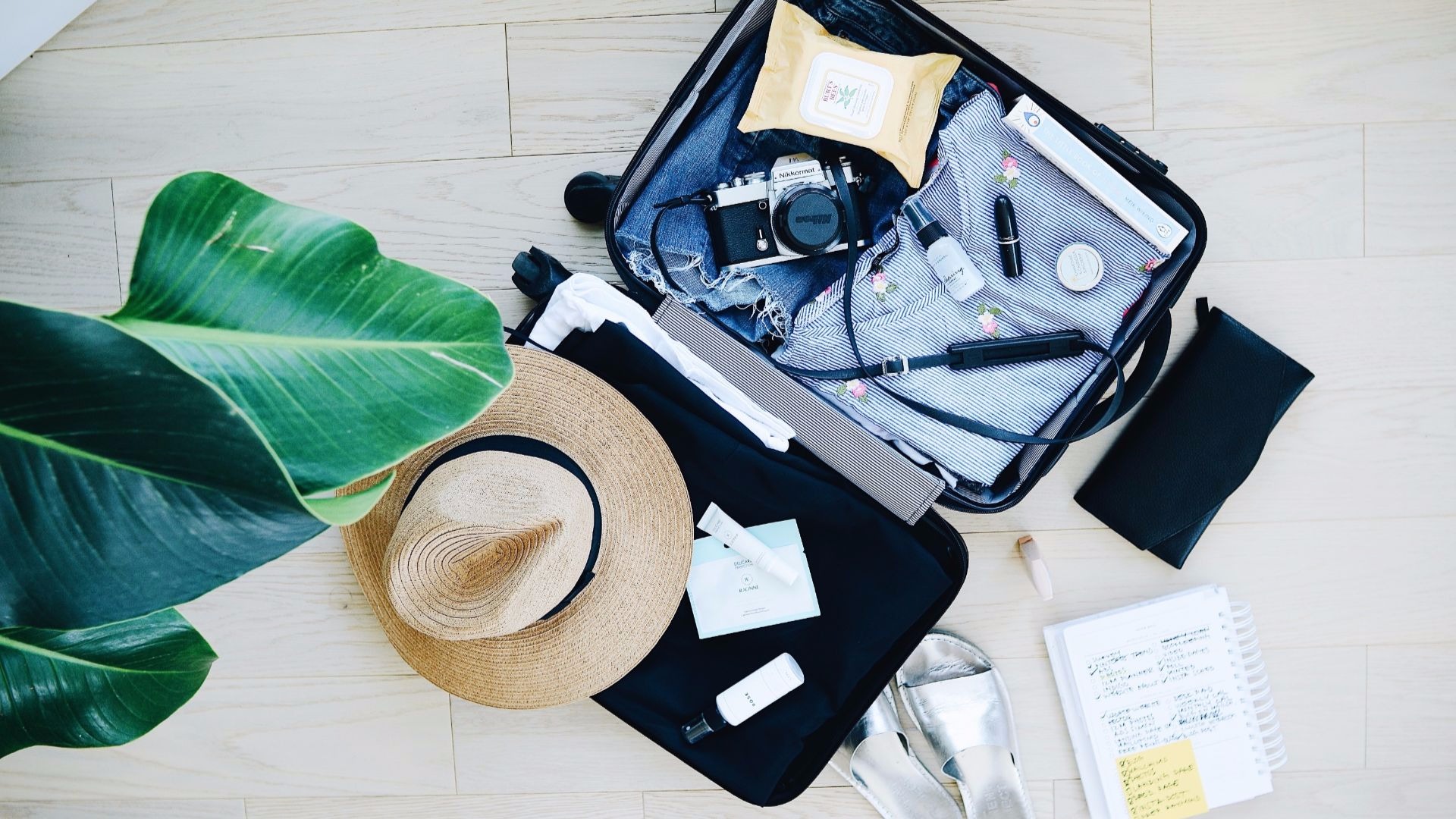 Welcome
to the
Next-Level
Workshop
Opportunity
This 4-part course has been designed to educate, motivate and help you feel confident facilitating FloLove Workshops anywhere in the world and start earning extra income immediately.
As a new FloLove Workshop Facilitator you may be wondering How do I start?
What do I need to know?
Follow this course and you'll learn all the essential information to kick start your
FloLove Workshop Facilitator side gig.
This comprehensive course has over fifteen lessons that will cover information from discovering your why, to learning the process for developing a truly remarkable FloLove Workshop and moving on to practical steps to hosting your very first of many FloLove Workshops.

It also has valuable actionable tasks that when completed will take this course from a dream lifestyle to your everyday reality.
By the end of the course you will be implementing everything you need to facilitate a remarkable FloLove Workshop from the logistics of planning the Workshop to recruiting the girls, all at the same time whilst traveling the world.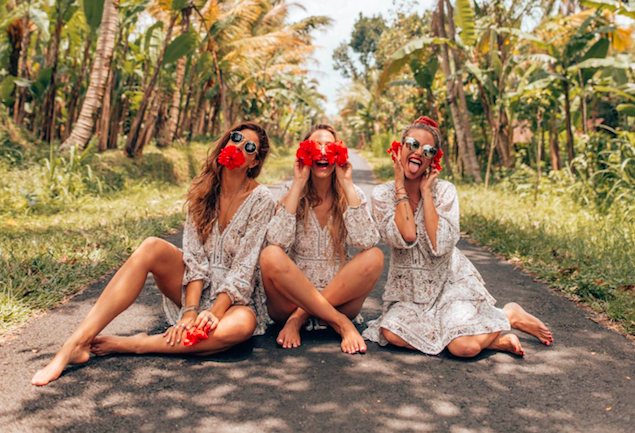 Photo Credit: Pangea Dreams
This course has been designed for women who:

know they were meant to travel the world and connect with like-minded women.
aim to inspire and empower other women.
want to live a purposeful and meaningful life.
have a passport.
are passionate about connecting girls to their intuition.

want to control their finances and their travel lifestyles.
have the desire to be their own BOSS.
want a side income to cover unexpected travel costs.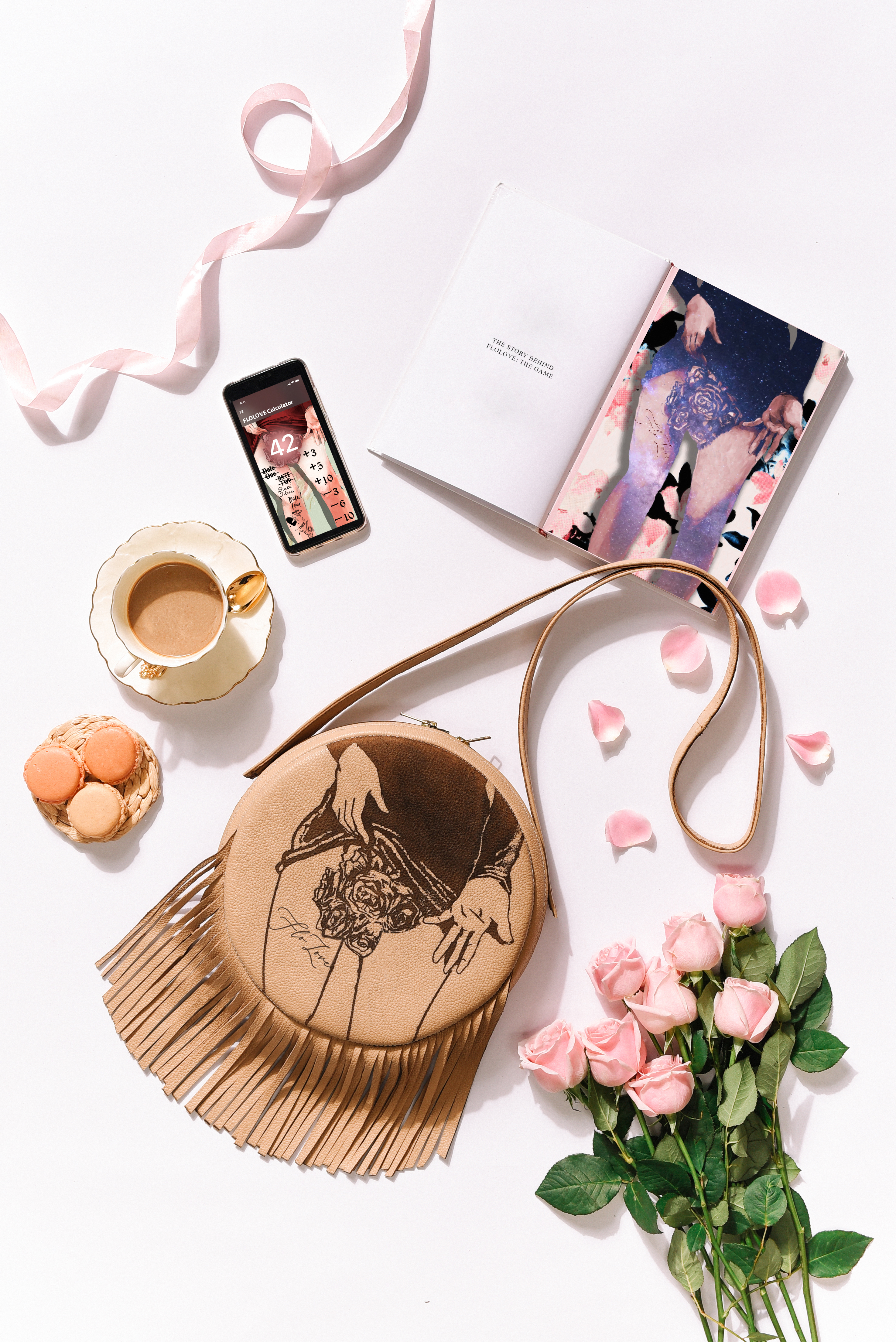 So, hold onto your FloLove Handbag,
because I'm going pull you out of your office cubicle and pull you into all this!


Your Instructor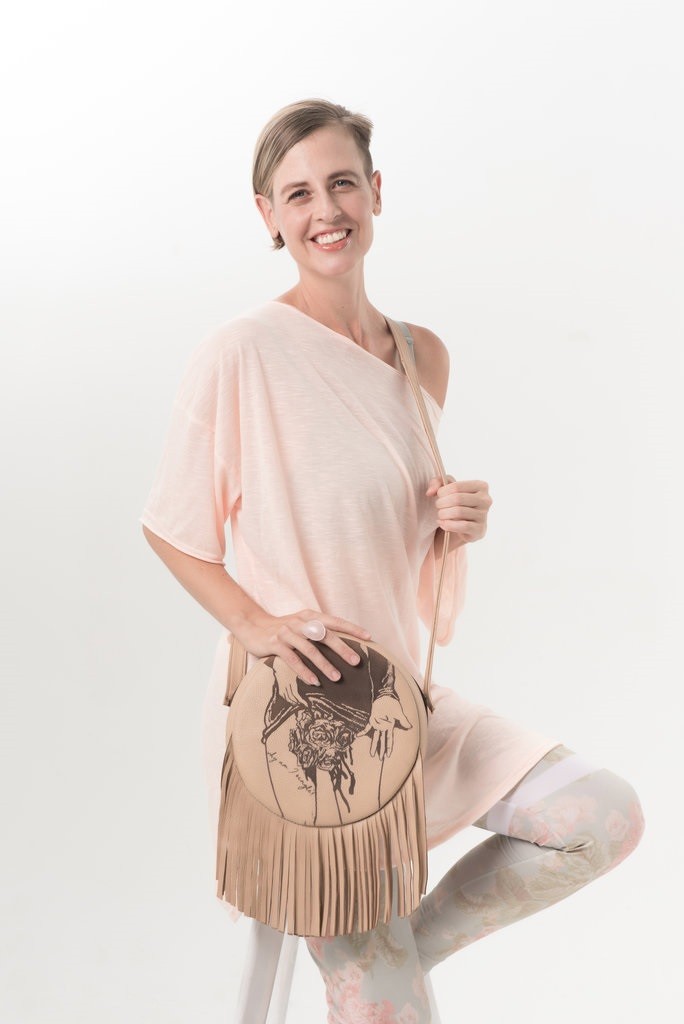 Hi lovely, I'm Andi.
I got into learning about the energies of my Menstrual Cycle and the Moon, because I believe when you live from your inner world you become your authentic self.
And from this I created the intuitive card game called FloLove and the FloLove Workshop experience for under 35-year old girls.
My mission is to help girls around the world love the game inside themselves.
And now, you can be part of creating your own FloLove Workshops, wherever you are in the World and help girls find their power in all of their relationships.
So, come join me and connect our Soul Sistas to the FloLove Workshop experience.
Frequently Asked Questions
When does the course start and finish?
The course is a completely self-paced online course. You decide when you start and when you finish - whenever it works best with your schedule.
How long do I have access to the course?
After enrolling, you have unlimited access to this course for as long as you like - across any and all devices you own.
I only have my smartphone with me. Is this course mobile friendly?
Yes, it is!
What else do I need other than my laptop or phone and wifi connection to complete the course?
You'll also need a notebook for some of the Actionable Tasks that require you to journal your experiences, memories and ideas. You may like to use your digital notebook on your device or a hard copy may suit you better... totally up to you!
What payment methods are available to pay for the course?
Teachable accepts Credit Card or PayPal.
What is included in the course price?
There are two very important gifts you will be receiving: 1. Your very own bespoke FloLove: The Game leather handbag. It has been handmade with love in Da Nang, Vietnam. This is the handbag you will use to facilitate your FloLove Workshops. It has everything you need to play FloLove The Game, which is the main focus of your Workshop experience. 2. An Amazon Alexa Echo Dot. We want you to facilitate the Next-Level Workshops, where girls are rediscovering ancient wisdom using today's technology, and make your FloLove Workshop, technologically relevant for the 2019 girl and beyond. We have designed our Voice Skill, "Alexa, where is my period?" to be part of your Workshop experience, making it a very fun, interesting and communal experience.
So, what is a FloLove Workshop?
A FloLove Workshop is the next-level Cycle Workshop for 4-women, that puts ancient wisdom with today's technology in a Workshop environment. A fun and connected 3-hour experience created for under 35-year old girls, that includes: *Intention setting *Pulling of cards and the FloLove Reading *The FloLove Moon Meditation and Tea Ceremony *Playing FloLove: The Game *The 'Where is my Period?' forecasting Voice Skill. *Yummy dessert-like treats (optional, but totally recommended) *And all the beautiful Soul Sista vibes!
What is a FloLove Workshop Facilitator?
A FloLove Workshop Facilitator is a girl who hosts FloLove Workshops wherever they are in the world, helping girls reconnect to their feminine power of their Menstrual and Moon Cycles. They earn extra income by facilitating FloLove Workshops, so they can keep travelling the world and living a lifestyle that intuitively flows and is authentic to them.